I love using the best makeup and skin products I can for my clients and when I find things that just blow my mind.. I love to share this info!
SONIA ROSELLI SKIN CARE and MAKEUP BRUSH PRODUCTS-
A couple of years ago, I had heard about Sonia Roselli, the makeup artist and then I heard about her skin products... (seriously yall, not only an amazing artist but cusses like a sailor haha and just real). I am picky..... I give a side eye and raised eye brow particularly when it comes to choosing what to use for my clients and in my makeup kit but I kept hearing awesome feedback from other makeup artists about these products....so I decided to investigate for myself ... umm yea baby! ...now I cannot live without these unique products below in my kit and for myself.....
If you are interested, you can purchase these products through my available links below.... Enjoy!

It is your day cream, night cream, serum, eye cream and makeup primer all in one

** My note- Amazing gel Japanese water product I use on almost all my clients and myself for skin prep... its a unique product for sure... leaves no greasy residue and it feels cooling and light on your skin...
sexApeel™ instantly exfoliates dead flaky skin. Innovative formula is infused with plant enzymes for gentle, effective exfoliation. Suitable for sensitive skin.
** My note- Makes the skin feel super baby butt smooth and soft.. .the dead skin just rolls off?! nothing like I have ever used before... LOVE!!

Using the latest Japanese innovation, Japanese Cleansing Oil is a makeup remover and facial cleanser in one. Cleanse your face in one easy step. JCO won't strip your skin. This beautiful cleanser helps your skin maintain its delicate skin barrier. Yes even you, oily skin gal, can use JCO. Not only will it clean your face quickly and easily, JCO makes you feel like you have your life together.

** My Note- Its a light oil you apply and BAM then becomes a cleanser... pure awesomeness...takes off all of my silicon foundation and water proof mascara. Makes my skin feel soft and totally balanced.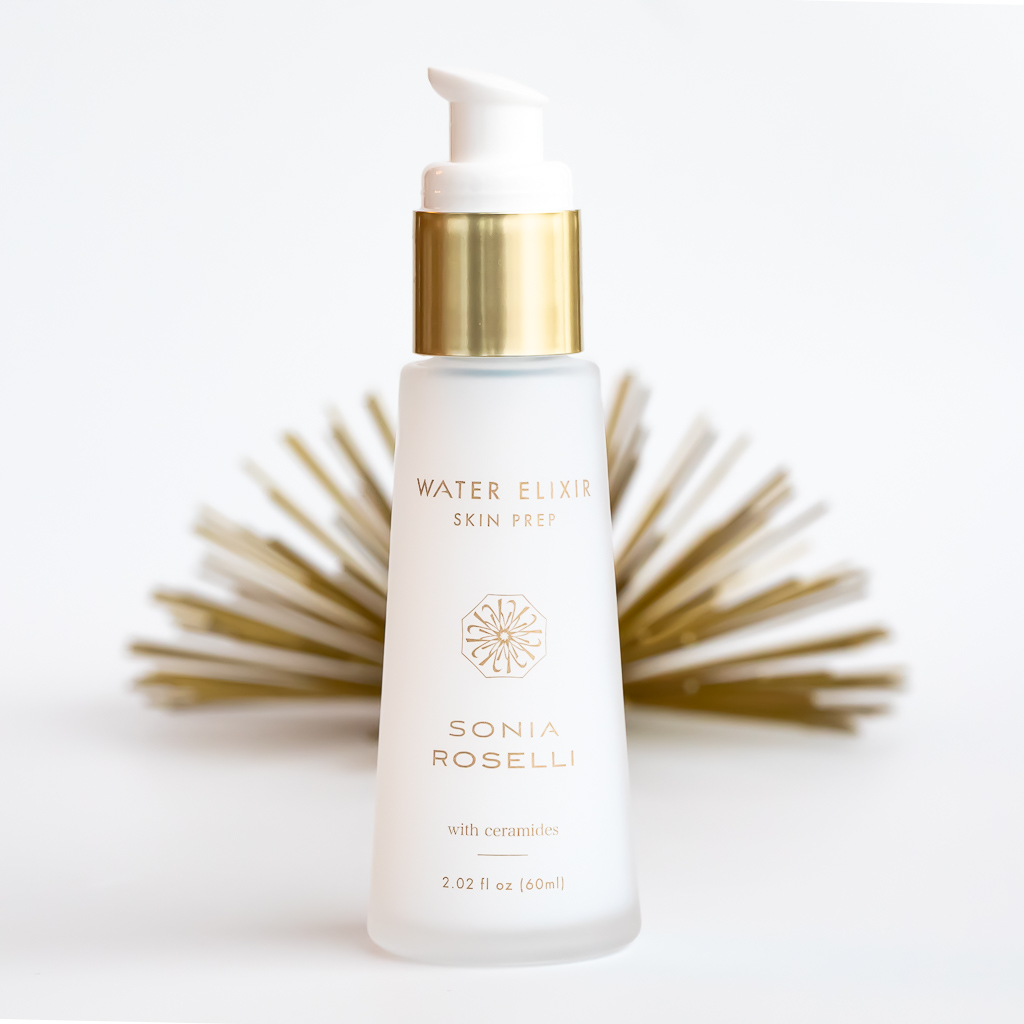 A lightweight, liquid moisturizer and serum in one that helps repair a compromised skin barrier. If your makeup never lays right on your skin, a broken down skin barrier may be to blame

** My Note- I use this every day on my own skin… soaks right in, makes my skin feel great and looks hydrated and soft.
A lightweight, kick ass dual phase facial oil that is not only lubricating but hydrating. Great for all skin tones. Yes, even you, oily skin. Think of it as lube for your face (yes, we went there).
Your skin needs hydration (water) and lubrication (oils) to be balanced and have a healthy glow. Water Oil marries oil and water together to create the most amazing facial oil you will have ever put on your face.

** My Note- Damn if your skin is thirsty, this is THE drink. I use this in my makeuo kit for all my dry skin clients and it makes the skin hydrated and feel like butta…
We use honey, tea tree oil, squalane, and jojoba seed oil to give you an all in one, makeup brush soap! These ingredients will leave your brushes feeling clean, soft and luxurious as well as remove stubborn hard to remove pigment.
Not only will you get a nicely clean brush, it will also be gentle on your brush hairs. Appropriate for both natural and synthetic hairs.

** My Note- I use this to clean my own makeup kit brushes. Its amazing.
Pro Meets Pretty. The Nudes by Sonia Roselli